Who needs 'em? H/T r/WeWantPlates.
Look: It's time to accept that when it comes to food, plates have become obsolete.
not_racist_mike / Via reddit.com
They're a completely unnecessary part of your meal.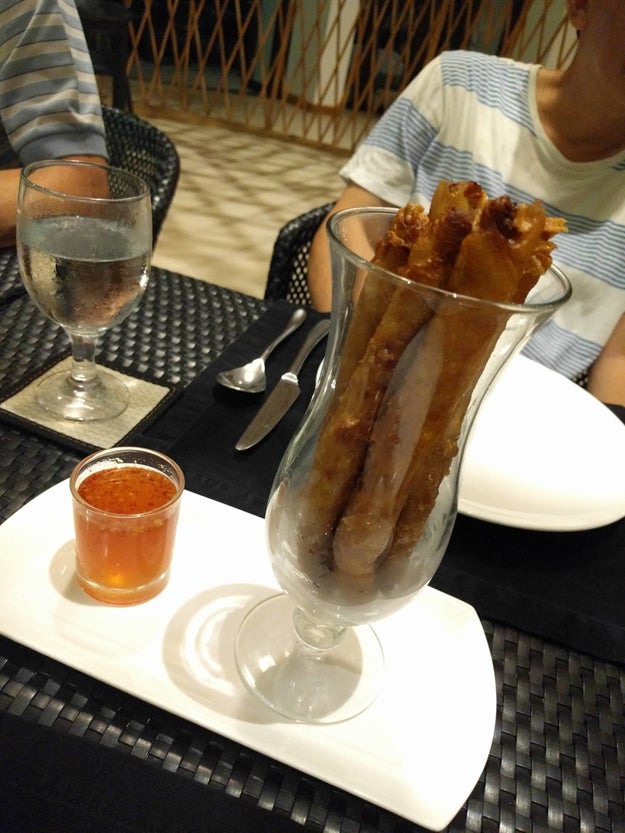 BlindCurve / Via reddit.com
We've already got plenty of other things to serve salad in.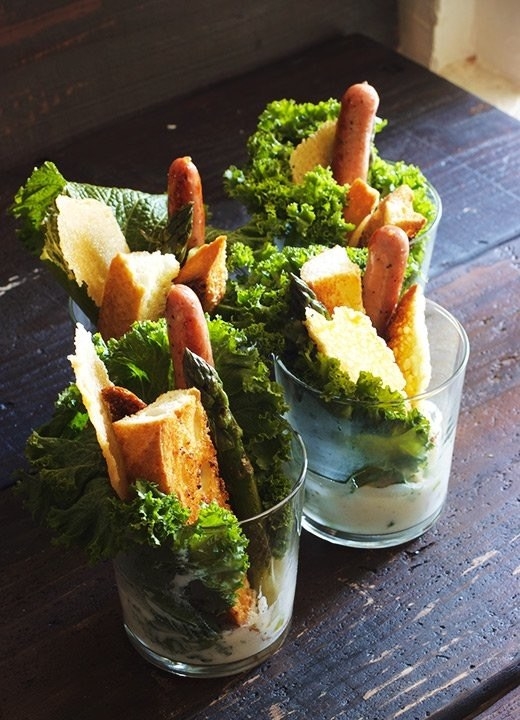 TheLadyEve / Via reddit.com
What, you're gonna add an extra step between the egg container and your mouth? Why bother?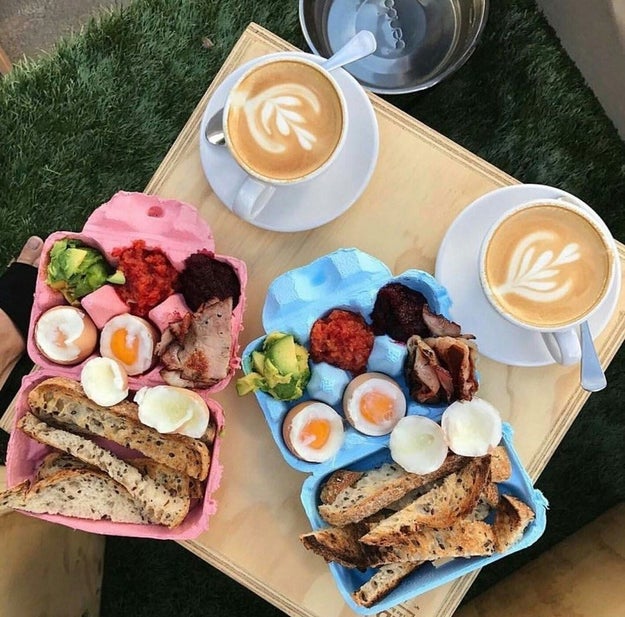 Jigasaurus / Via reddit.com
---