Or how I learned to stop worrying and love being alone.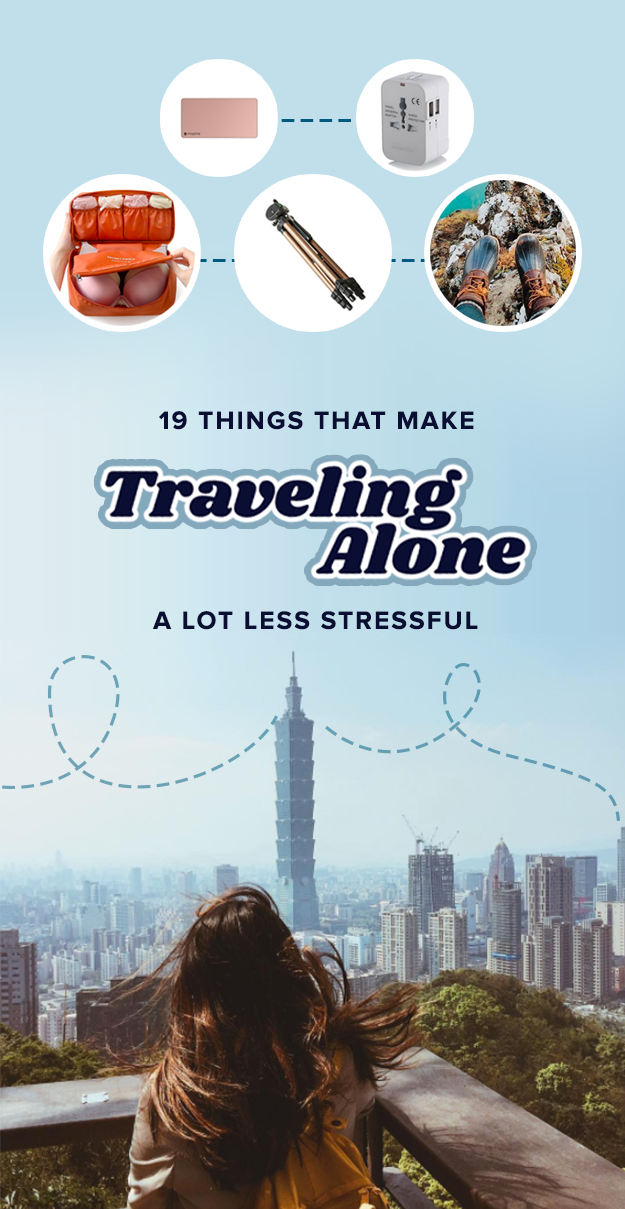 As a generally anxious person, I've learned that anything I can do to feel prepared, confident, and safe has a big impact on how much I enjoy traveling by myself and my likeliness to keep doing it. From someone who's recently taken the plunge into the world of solo travel, here are some suggestions for what to bring on your next adventure.
A roomy-yet-lightweight travel backpack.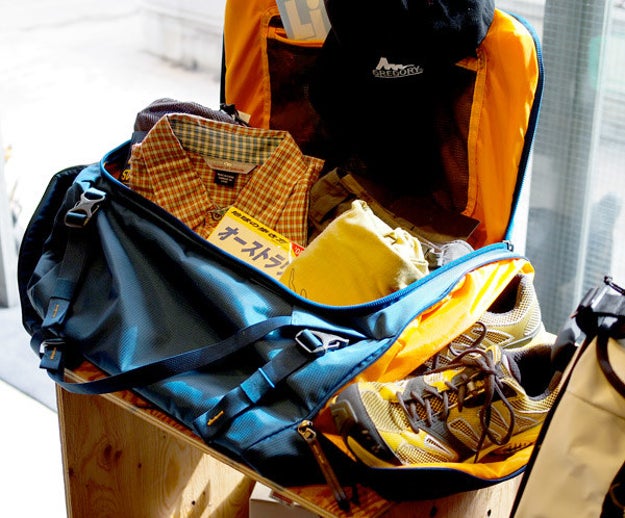 In the great debate between suitcases and backpacks, I prefer to use a backpack when traveling alone. The downside is that most travel backpacks are quite frankly, fugly, and basically say to the world, "Look at me! I'm a tourist!". Which is why I'm a big fan of the Gregory Compass bag ($99). It has a monotone and minimalist design that can pass for a standard urban backpack, but also has a ton of spacious compartments including a discreet laptop sleeve. If you're a short lady like me, it can also be tough finding a travel backpack that fits, but even the 40-liter size (the Compass bag also comes in 30-liter) has been easy for me to manage on my travels.
Via blog.aandf.co.jp
An itinerary and plan to check-in with a friend.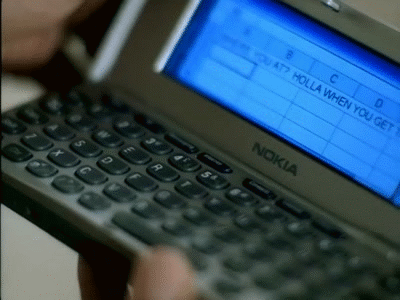 Have a documented plan for where you'll be and when, and send it to a trusted friend. You can be as detailed as you want. I usually include address and contact information for any hotels or Airbnbs I'll be staying at, along with transportation departure and arrival times. When traveling between locations, I also recommend setting up a check-in time that your friend can expect to hear from you and know you arrived safely.
Columbia / Universal / Via giphy.com
---