It's so hard, guys.
Not eating meat on the most meat-centric holiday of the year can be super tough. All we vegetarians have to stuff our faces with are things like buttery mashed potatoes. So disgusting!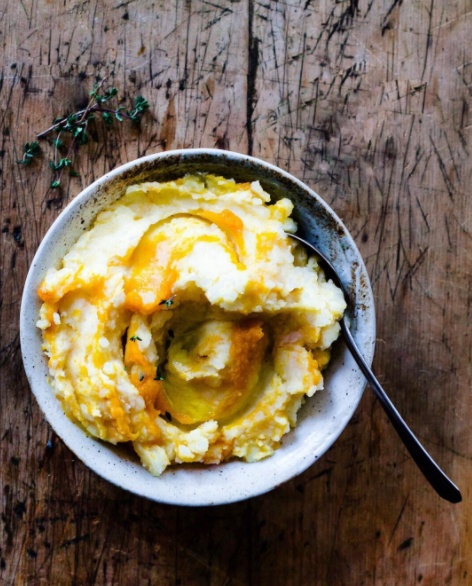 heartbeetkitchen / Via instagram.com
And stuffing. So gross, right?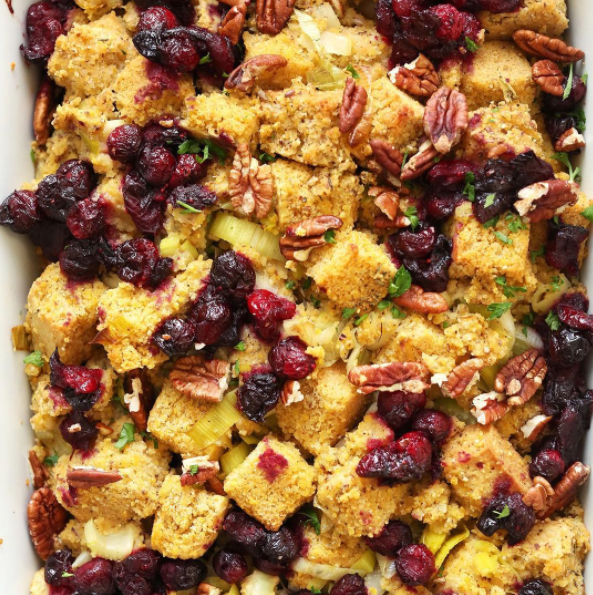 minimalistbaker / Via instagram.com
Sweet potatoes are the absolute worst. Feel sorry for us!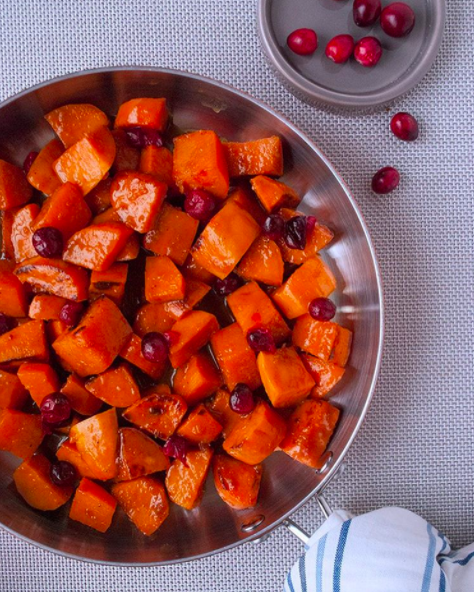 healthecooking / Via instagram.com
And we may even ~have~ to consume some mac 'n' cheese. IF we have to.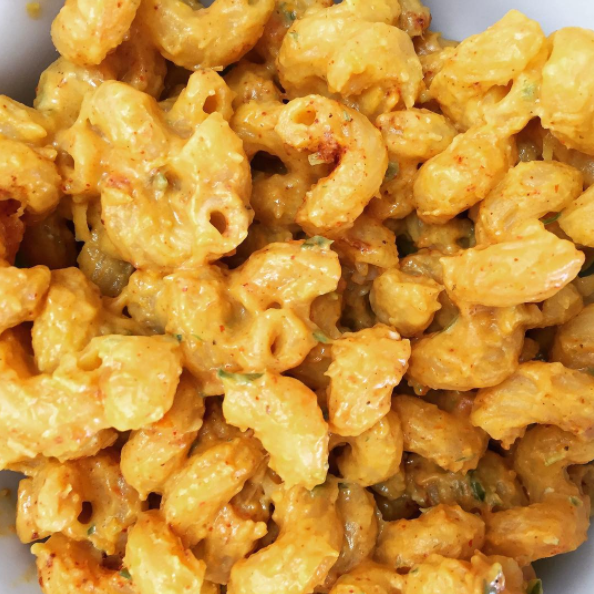 sweetlancey / Via instagram.com
---