"You thought it'd be funny to post a pic of yourself riding on the back of a Black man?"
Fact: Ellen DeGeneres is a really funny person.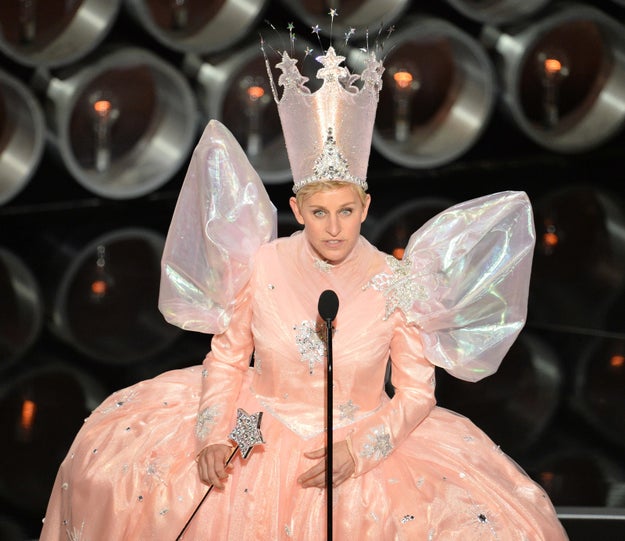 Kevin Winter / Getty Images
Fact: Usain Bolt is a really amazing runner and prime for some meme-i-fying.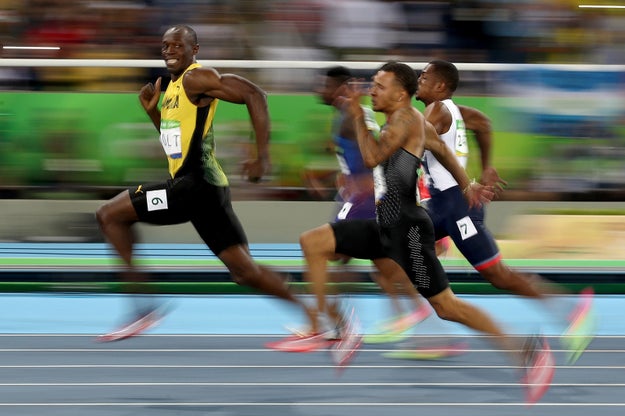 Cameron Spencer / Getty Images
What's the problem? Some Twitter users are offended by the image of a white woman "riding" a black man.

---