Give us more episodes, please!
When we left off with the Season 5 finale of Scandal last May, things ended up getting pretty crazy (as per usual).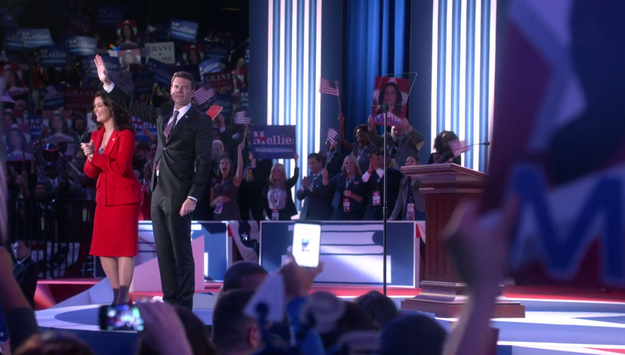 Mellie is officially the Republican presidential nominee, Jake is her running mate, Olivia's behind the whole thing, and Cyrus is running alongside Democratic nominee Frankie Vargas as his VP. Not to mention everyone else's usual shenanigans.
ABC / Via Netflix
Honestly, we never know what to expect from this show.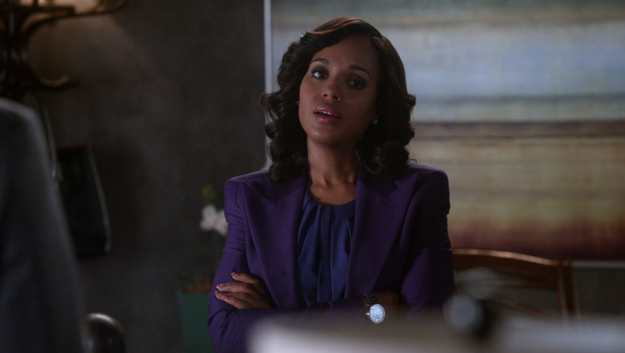 ABC / Via Netflix
But thankfully, as of yesterday, the cast is back together again and working to bring us Season 6 so we can *FINALLY* see how this is all going to go down.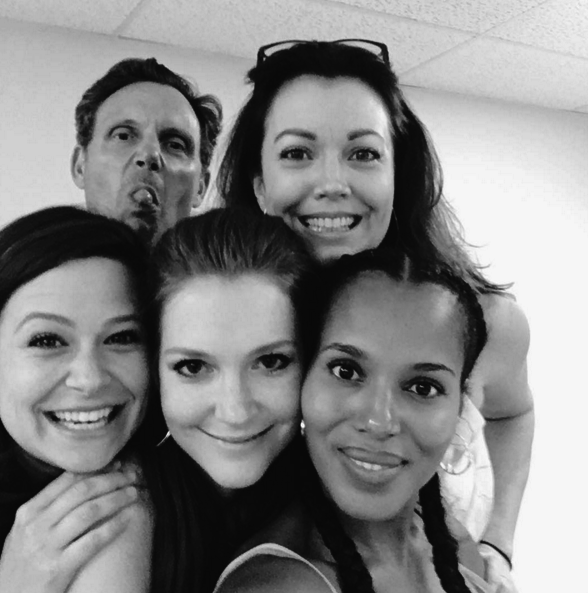 Kerry Washington / Via instagram.com
It looks like they had their first table read of the season.
Kerry Washington / Via instagram.com
---