Rita Repulsa is no match for these teens.
There's so much we already know about the forthcoming Power Rangers film reboot, like the fact that they're all really hot and that their new ranger suits are so next level.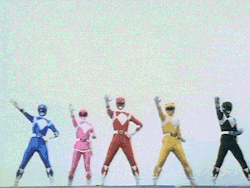 Saban Entertainment / Via giphy.com
Now, you can take a look at the first character posters of the new rangers.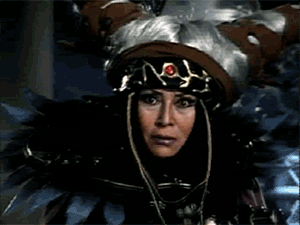 Saban Entertainment / Via giphy.com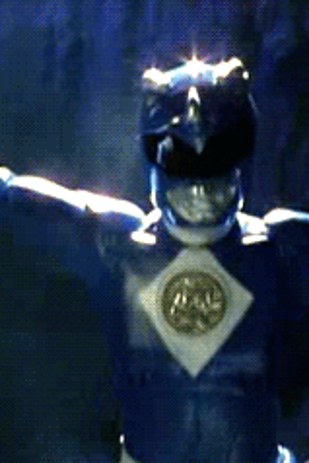 Saban Entertainment
---