Y is for "Yaaass, Gaga!" obviously.
A is for Asia.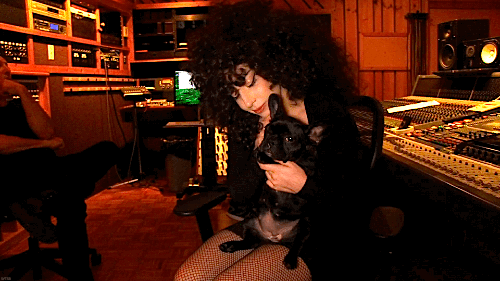 Asia is the name of Gaga's cute little French bulldog.
Columbia/ Interscope
B is for "Born This Way,"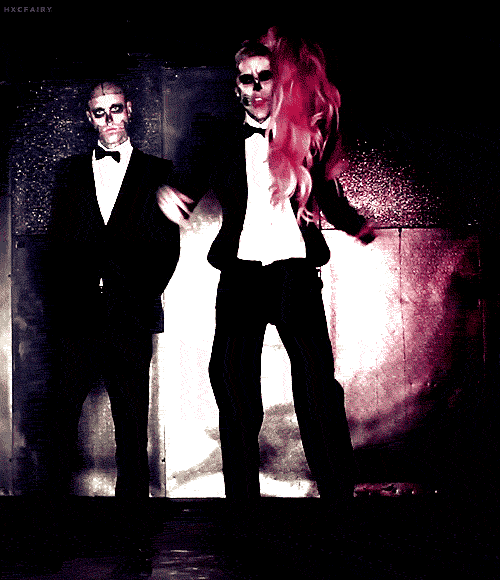 🎵 Don't hide yourself in regret / Just love yourself and you're set 🎵
Interscope
C is for Cheek to Cheek.

That'd be her Grammy-winning jazz album with Tony Bennett.
Columbia/ Interscope
D is for dancing.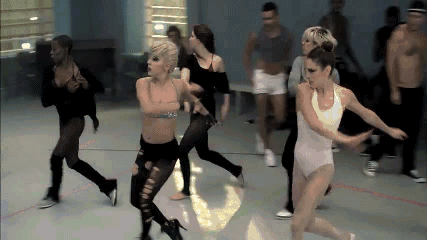 One of her numerous talents.
Interscope
---