She's stopping by BuzzFeed and nothing is off limits!
Everyone knows Heidi Montag — The Hills legend, reality show royalty, and brief (yet iconic) pop star.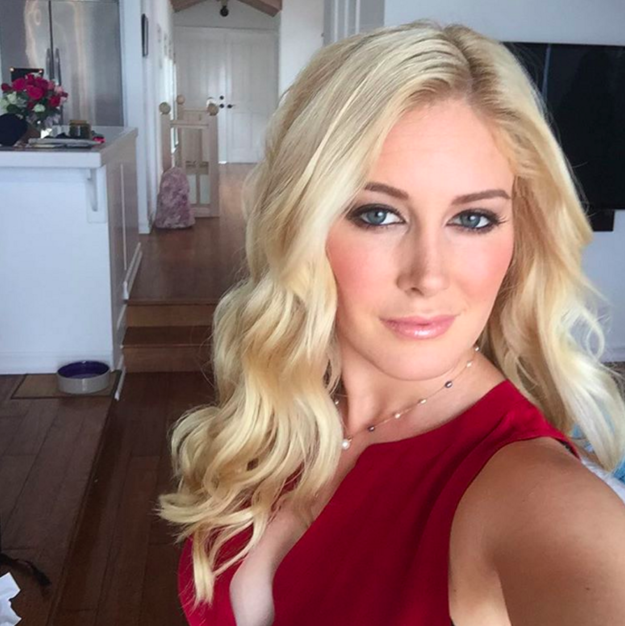 And let's not forget she's one-half of the legendary Speidi!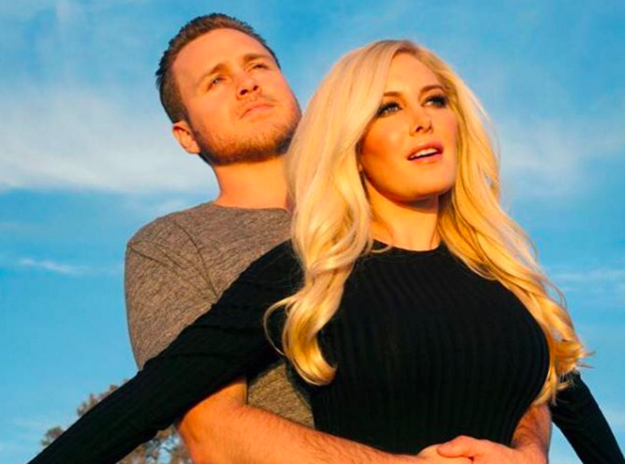 Well, Heidi is stopping by BuzzFeed now is your chance to ask her anything you want!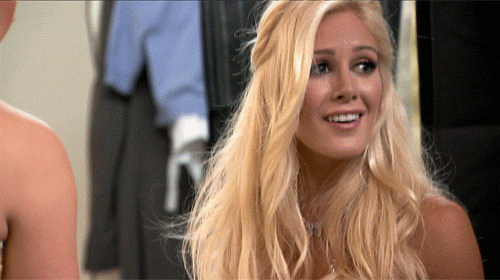 MTV / mtv.tumblr.com
Maybe you have an unanswered question about The Hills that you've been DYING to know the answer to.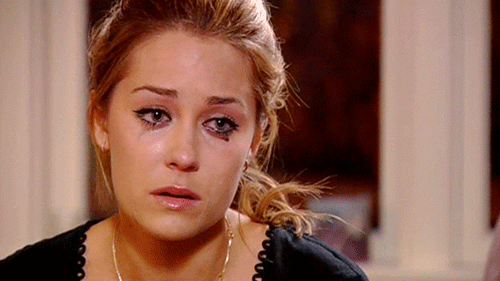 MTV / realitytvgifs.tumblr.com
---