You every single morning: "Today's the day. I can feel it".
You start to clear your calendar weeks before your friend's due date, so you're not stuck somewhere when the baby comes.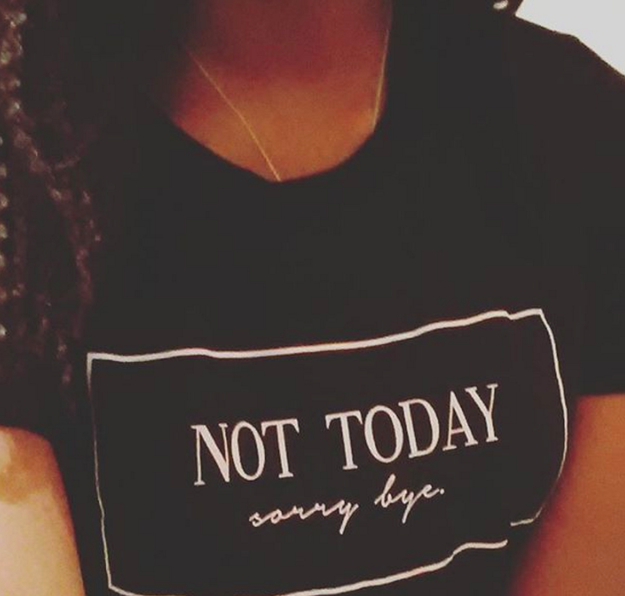 "Breakfast? Saturday? Um, I can't. Kate might be having her baby that day. The week after? Yeah, Kate might have it then too."
Every day you find a new excuse to text your friend, even though you both know you're just after baby updates.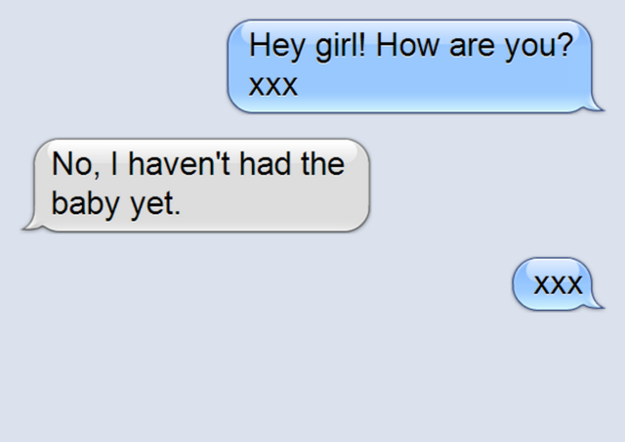 "Hey, do you still have that book I loaned you last year? Oh, also, any signs of the bub yet?"
You become very aware of the date.
"March 1. Now, that would be a good birthday."
Paramount Pictures
And you start to make predictions that are based on literally nothing.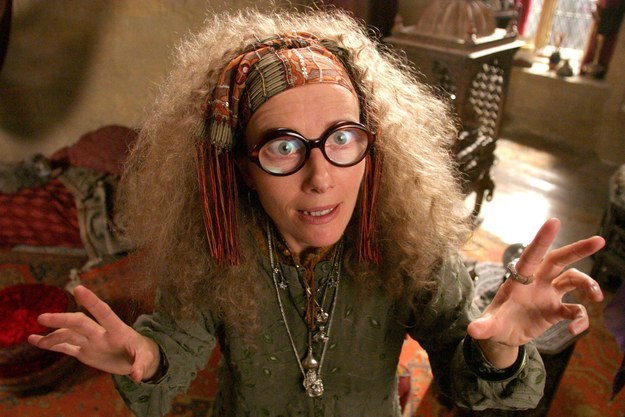 "So, I just looked at my diary and this time last year we went to the beach, remember? And we saw that baby, remember? I just feel like today's the day. It would make so much sense."
Warner Bros.
---